It's a
Great Day
to be a Hero!™
The Response Team has trained hundreds of organizations and individuals to recognize their inner hero by rising to the occasion and doing what needs to be done when it needs to be done.
CORPORATE WORKSHOPS COMPLETED
EMERGENCY CALLS RESPONDED
COMBINED YEARS IN THE INDUSTRY
Our primary service is creating heroes in your organization. We then provide the tools, training, support, communications, and response assistance to back it up.
The professionals at The Response Team bring you over 100 years of experience in front line and EOC operations. We offer companies, communities and families defined management plans in emergency preparedness, crisis management, emergency response and business continuity covering each stage from mitigation to response and recovery.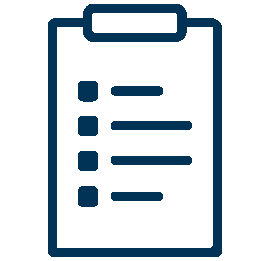 SAFETY & PREVENTION
Safety Management Systems for accident prevention and reporting.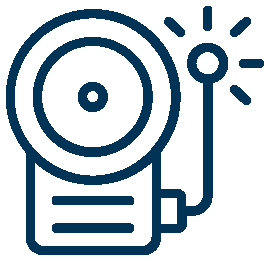 EMERGENCY MANAGEMENT
Prepare for and respond to any incident that comes your way.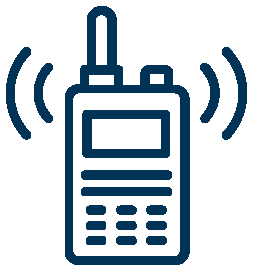 BUSINESS CONTINUITY
Maintain essential services and functions after an incident occurs.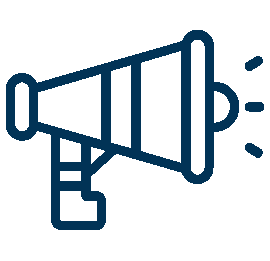 CORPORATE TRAINING
Provide the know-how to back-up and implement the tools used to respond.
"Thank you for pointing Michael in our direction. He is totally over qualified to teach ICS 400 and puts most Instructors of ICS to shame."
"Without fail, we can turn to Michael with questions or concerns and he will provide us with expert guidance and information. He works well with field staff, executives and industry personnel and we have confidence in his skill set. It is also evident that he takes his work to heart and is a responsible member of the industry and the community."
"I had the pleasure of co-teaching with Michael last week. I was very impressed with the depth of Michael's knowledge and his teaching style. He provides relevant examples to enhance particularly difficult concepts and is not afraid to correct students on terminology. All of the feedback forms I received from students were full of praise as well. I think he's an excellent ICS 400 Instructor and I wouldn't hesitate to co-teach with him again."
"The Blue Cell, LLC has maintained a working and strategic relationship with Michael and The Response Team for almost a decade. Top notch in both their expertise in all aspects of crisis management training, exercise and consulting and who they are, what they believe and how they conduct themselves. Truly a trusted partner that can be counted on."
Our team is passionate about safety, emergency management and business continuity. It's what we do, it is who we are. Creating heroes in your organization is why we are here. To do that we partner with great organizations that give us a North American presence.  These organizations include: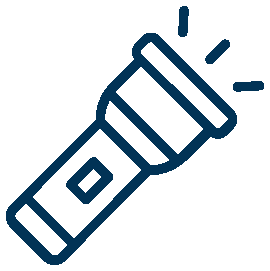 TOOLS & RESOURCES
Your toolkit for personal and business safety resources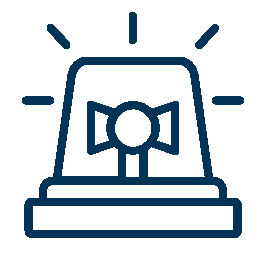 INSIGHTS BLOG
Insights from The Response Team's President
It's a
Great Day
to be a Hero!™